Rev up your toolkit for the new year with our exciting Wera tool giveaway!

CONTEST DETAILS
All sales for Wera products will be automatically entered.
For every $100 dollars you spend, you will receive one entry.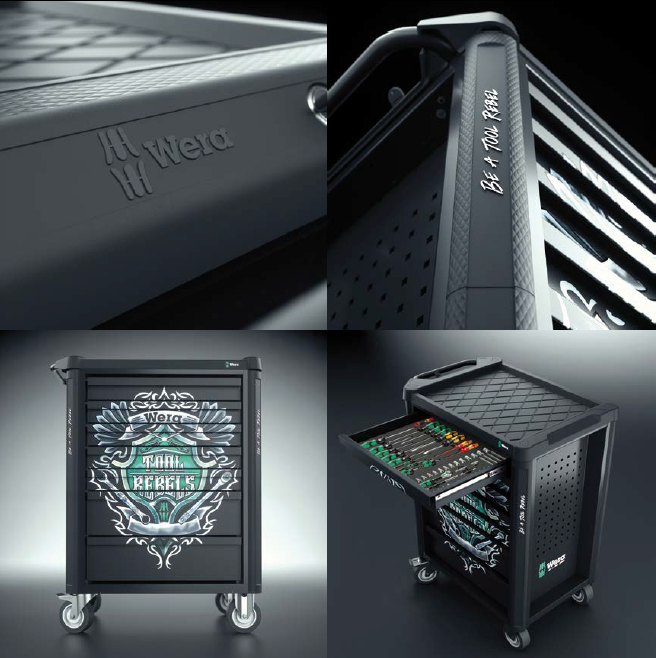 What You'll Win
Exclusive roller cabinet in the Tool Rebel design. Five flat and two high drawers ensure efficient, mobile organization of tools and materials. Extremely robust design thanks to a double-walled design and the completely welded construction of the entire body. The best part: this cabinet includes a 272-piece toolset for daily hard work in the workshop.
Download Product Brochure